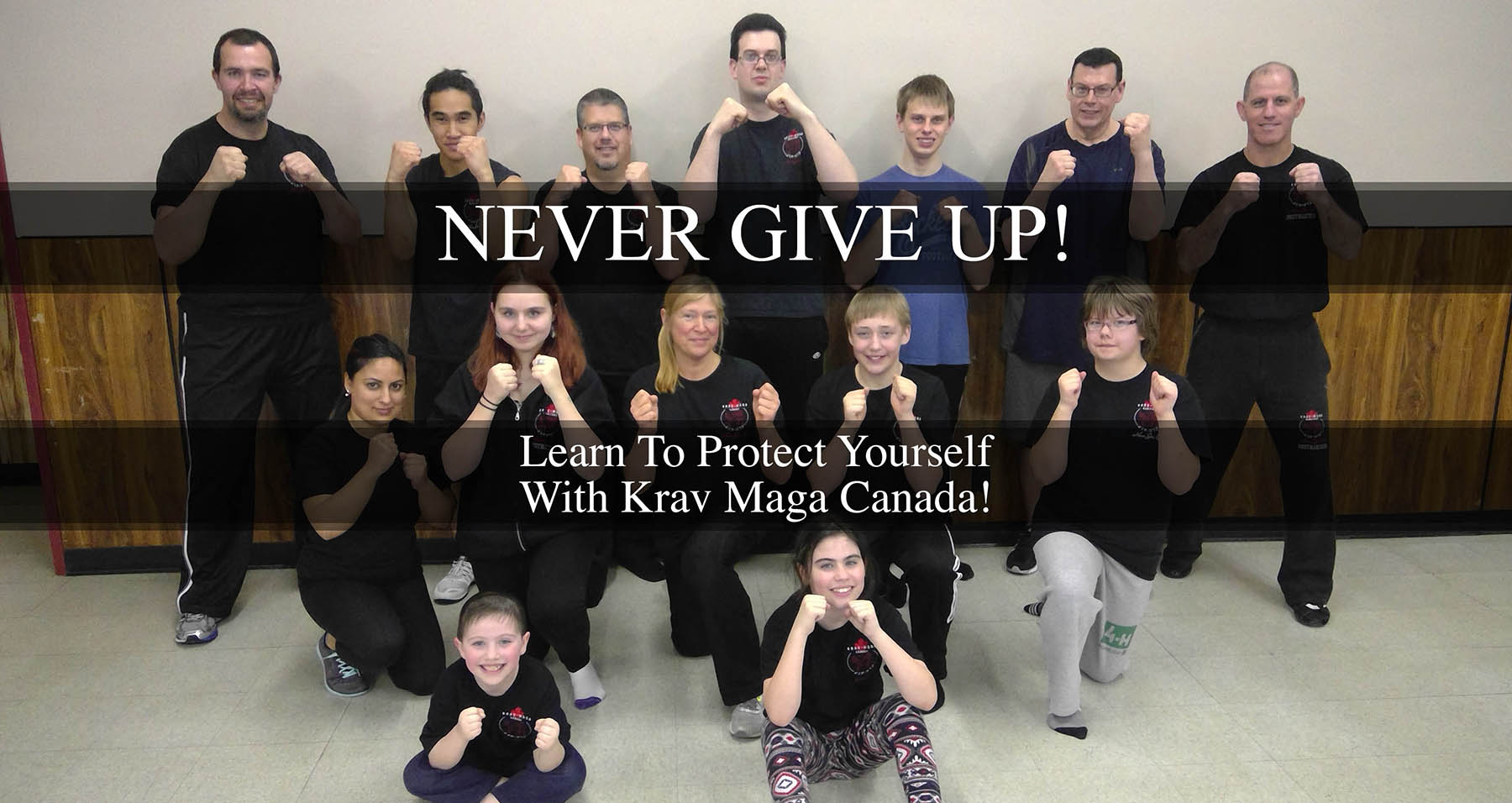 We Are Now Offering Kickboxing Classes!
Krav Maga Canada is pleased to announce the commencement of kickboxing classes
for Kelowna, BC and surrounding areas!
Kickboxing provides a wide range of benefits to our physical, emotional, and mental wellbeing. We offer classes for adults, children 10 and over, private training for individuals and group classes.
Our classes are available in the evenings during the week and anytime on weekends. Learn more now!

Train With Us
Have you ever had a situation when you had to defend yourself and didn't know what to do? Gain the skills and confidence needed to defend yourself and the ones you love by learning Krav Maga!
Krav Maga Canada strives to provide instruction in a way that enables individuals of varied abilities and backgrounds to achieve the skills needed to become proficient in the techniques of Krav Maga.
Momi Cohen is a Certified Israeli Krav Maga Instructor, 1st degree Black Belt and the founder of Krav Maga Canada. With more than a decade of teaching experience and having instructed people from all walks of life, Momi always provides fun and stimulating classes, focusing on technique and accuracy.
Krav Maga Canada offers Private Training in kelowna, BC and the surrounding area and Seminars World Wide. We hold regular Group Classes in Kelowna, BC and the surrounding area.

Krav Maga – Practical Self Defence
Known for its extremely efficient, brutal counter attacks and focus on real world situations, Krav Maga isn't about obtaining belts. It's about neutralizing your opponent as quickly as possible by targeting attacks on your opponents most vulnerable points (such as the throat, eyes, groin, jaw or knee).
Attack as soon as possible, by responding with an unbroken stream of counter attacks and if necessary a take down or joint break.
Krav Maga teaches you to maintain an awareness of your surroundings while neutralizing a treat in order to plan an escape, deal with additional or multiple attackers or objects that could be used to defend or help you attack.
The effectiveness of Krav Maga is why it is used by not only the Israeli Military, but by countless organizations such as the RCMP, CIA, FBI, US Marshals, USAF, DEA, Sky Marshals and various police and security sectors around the world.
Ready To Learn Krav Maga?
Sign Up or Inquire Today!