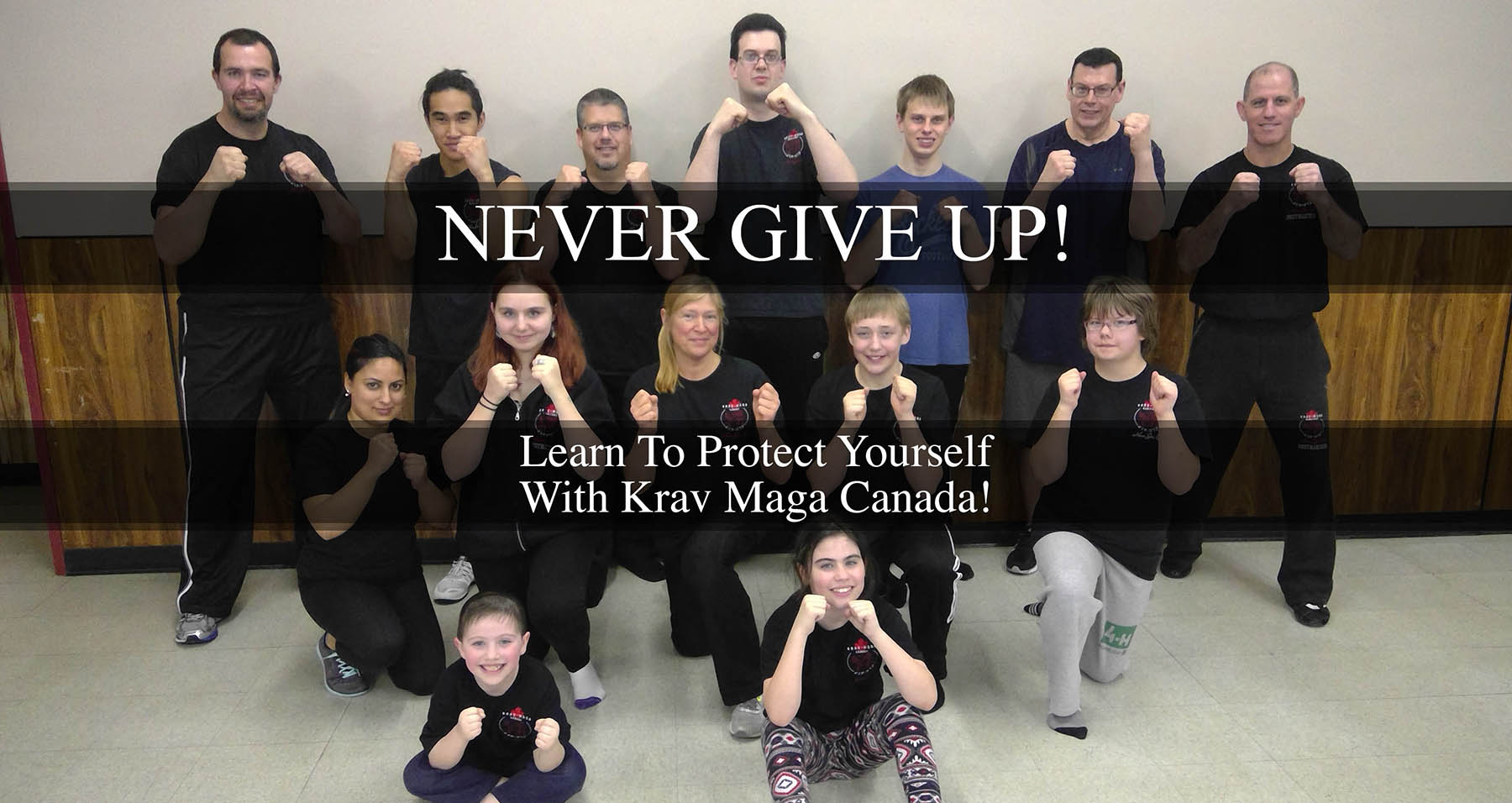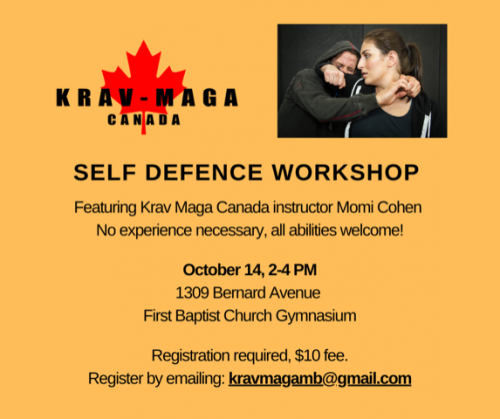 Seminars Scheduled
Self Defense Seminar
Saturday October 14th 2023 2-4pm we will be hosting a Self Defense Seminar at the First Baptist church gym on 1309 Bernard Ave, Kelowna BC .
Registration fees are $10 Per person.
Registration can be done by email to kravmagamb@gmail.com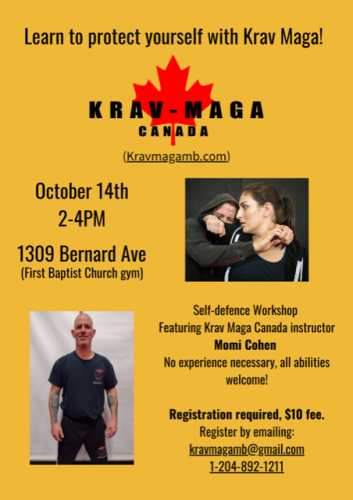 Ready To Learn Krav Maga?
Sign Up or Inquire Today!